Audits4u offers you –
Virtual (Zoom, GoTo Meetings, Microsoft Teams, WebEx, Ring Central, FaceTime, Skype, etc.) internal audits to ISO9001, AS9100, ISO13485, IATF16949 or ISO45001
We can audit your suppliers virtually to ISO9001, AS9100, ISO13485, IATF16949 or ISO45001
Onsite (offer only in Southeast Michigan at this time) internal audits or supplier audits to ISO9001, AS9100, ISO13485, IATF16949 or ISO45001
We can help you implement your quality management system ISO9001, AS9100, ISO13485, IATF16949 or your occupational health and safety management system ISO45001
We are a fresh pair of eyes auditing your management system!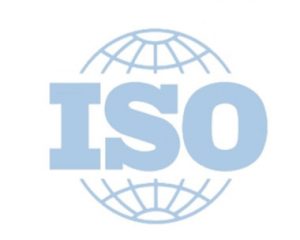 Is your registration audit being done remotely? What better way to prepare than to do your internal audit remotely.
Call us now at 734.260.3114 to schedule your internal audit. In addition, we can help implement your quality management system as well.